Welcome at Live In Colour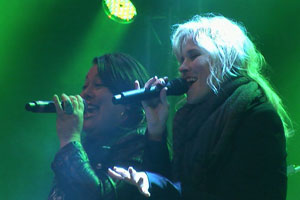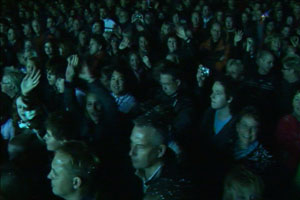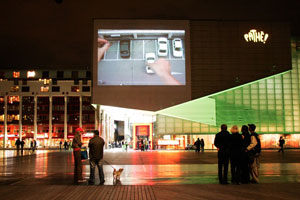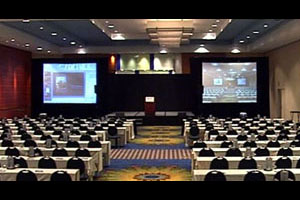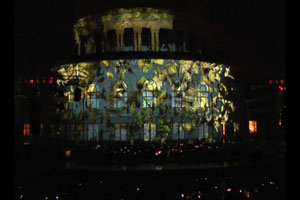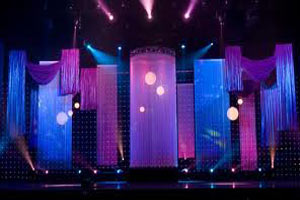 Live in Colour adds color to your world! We are a full-service-provider for video on stage. We bring interactive video to events and museums. We are specialized in 3d projection on buildings and multiple screens.
Live in Colour is located in The Netherlands. We operate in Europe and the Middle East. You can contact us via:
Live in Colour
p.o. box 29
8180 AA HEERDE
The Netherlands
+31 6 2296 0317
Skype: LiCNetherlands
info@liveincolour.nl
Interactive!
With a user interface, like a touch screen, your visitors can control your content themselves. In a museum the visitor can start a video tour and scroll through further information. At exhibitions your potential clients can search through your products to get more understanding; they can leave messages for you to follow up.
"I could play with the big screen and get videos and pictures, like it was my iPad!".