Museum and Media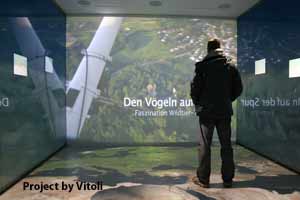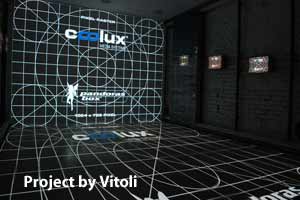 Many museums use media in some form. To inform their visitors, to add visual background to objects or to create an environment for visitors to have an experience. By presenting content in an interactive way the visitor can decide what to look at. The experience becomes more personal. When the watcher is recognised as a returning visitor the display can even be more personalized.
Live in Colour creates interactive displays. We can also create the content for your exhibition. We are specialized in show control. The visitor comes into a room and at that moment the lighting changes, the room comes alive, different displays get attention, videos start playing together with sound. After a while the system resets, for the next visitor to enter.
Interactive
360deg surround projection
Changing background for objects on display
Virtual reality
Appealing to visitors
show control
Image, light, sound and even movement is controlled by one system. Easy to use by your organization. Monitoring and changing can remotely be executed.
"I can start a complete show with one touch on the button!"