The message is clear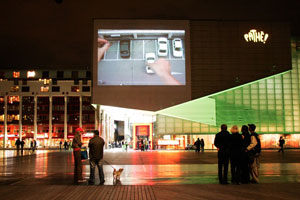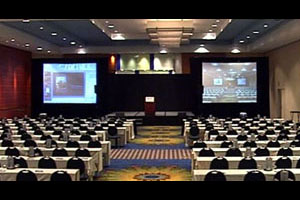 Advertising, events, exhibition: it needs an image to get your product known. We live in a visual world. People spend some seconds on your item and then move on. In that small moment you have to get the message clear.
We, at Live in Colour, have a lot of experience in the visual aspects of marketing. Whether you are organizing an event for your sales persons or customers, or you want to make video commercials, we can assist. We take care of all technical aspects but also look at content. We have creative ideas about getting the message out in an effective way.
Exhibition and trade fair
Advertising broadcasting
Narrow casting
Special events
Opening shows and product releases
People spend about 4 seconds on a webpage. How to get their attention?
Live in Colour just goes further in creativity.